Contact RoughTrax
Postal Address

RoughTrax Ltd
Units 4-7
Pixash Business Centre
Pixash Lane
Keynsham
Bristol
BS31 1TP

United Kingdom

Live Chat

Our staff can assist with product enquiries, deliveries and order queries. This service operates between 9:00am to 4.45pm Monday - Friday.

If we are away you can contact us via the Live Chat Form and we will get back to you as soon as we can.

Opening Times

Orders can be placed 24/7 online however our store opening hours are as follows:

Monday: 8:30am - 5:00pm
Tuesday: 8:30am - 5:00pm
Wednesday: 8:30am - 5:00pm
Thursday: 8:30am - 5:00pm
Friday: 8:30am - 5:00pm
Saturday: CLOSED
Sunday: CLOSED

Christmas Opening Hours

Friday 23rd Dec: OPEN 8.30am – 12noon
Monday 26th Dec: CLOSED
Tuesday 27th Dec: CLOSED
Wednesday 28th Dec: OPEN 8.30am – 5pm
Thursday 29th Dec: CLOSED
Friday 30th Dec: CLOSED
Monday 2nd Jan: CLOSED
Tuesday 3rd Jan: OPEN

Any orders placed over Christmas will be dispatched on Wednesday the 28th December 2022, and any orders placed after that will be dispatched on Tuesday the 3rd of January 2023 when we return to normal working hours.

If you have placed an order with us and have not received your Confirmation Email please check your Spam Folder.
---

Meet the Office Team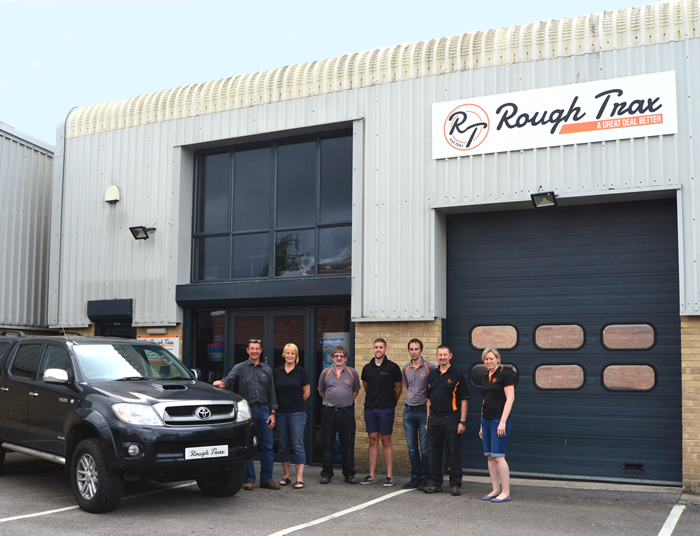 Barry

Director, Purchasing & Sales


Angela

Director, Accounts & Sales


Jamie

Sales


Julie

Web Management


Ryan

Stores


Andy

Stores