This article explains the technical differences between OE, OEM & Aftermarket automotive products, with company and product examples for each alternative, and the expectations they need to achieve to obtain product and company certifications.
OE & OEM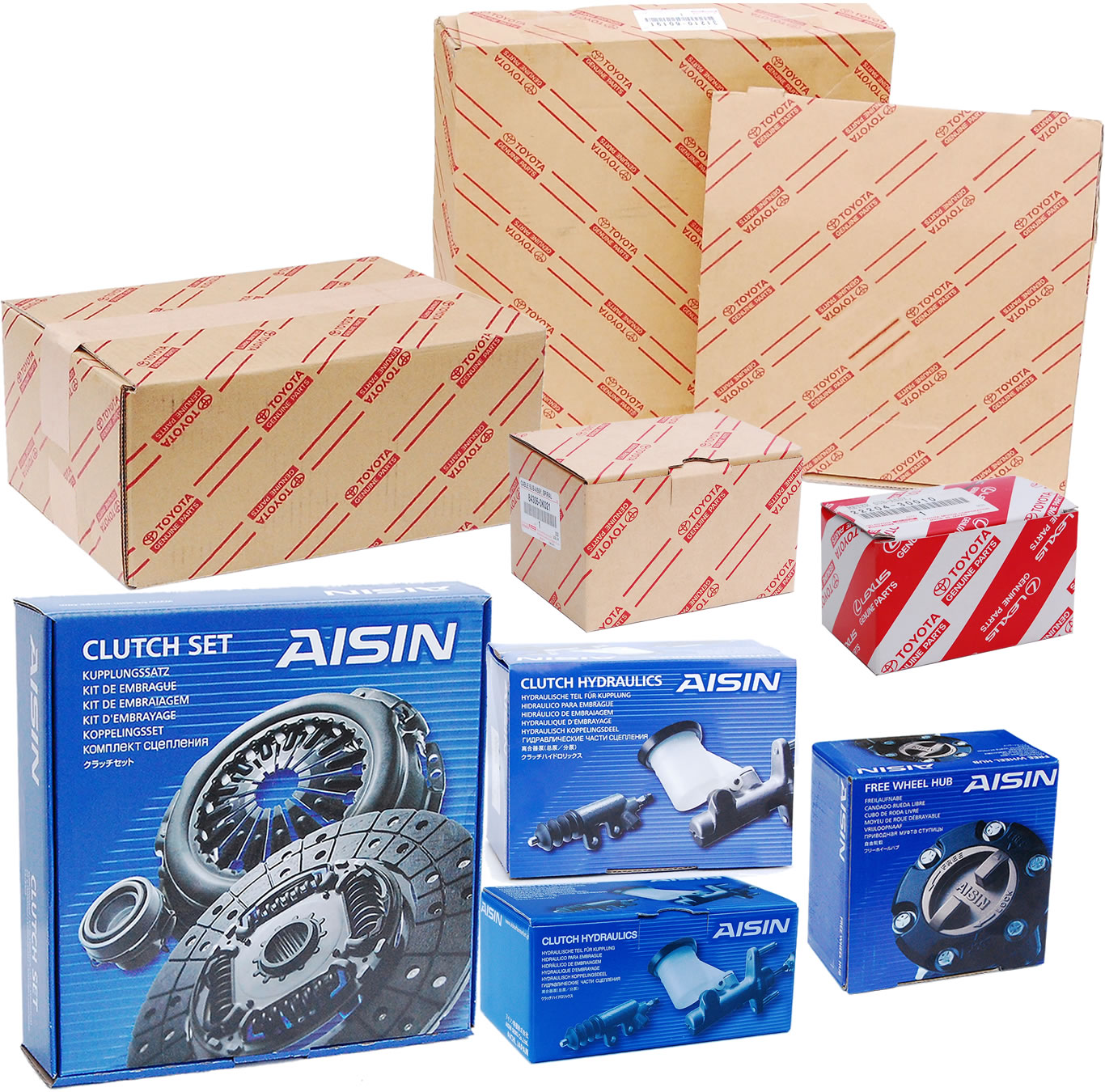 What do we mean by an 'OE' or 'OEM' products, well in short this means the manufacturer of the original part used in the assembly of a vehicle such as a Hilux Pickup, Hilux Surf or Land Cruiser model.
OE stands for 'Original Equipment' - This means it is the original Genuine part fitted from the vehicle manufacturers (Toyota) factory, with the vehicle manufacturers stamp & markings.
OEM stands for 'Original Equipment Manufacturer' - This means it is the manufacturer of the product for the vehicle manufacturer like Toyota.
Toyota is a vehicle manufacturer and do not necessarily manufacture the part, for example Aisin actually manufacturer the clutch kits, clutch master cylinders, clutch slave cylinders & brake master cylinders to name a few for Toyota on a wide range of Toyota models, it doesn't mean Toyota manufacture every part of the build.
Every OE & OEM part should function exactly as the part being replaced, as if it was fitted from factory - Providing original quality, fitment & performance.
Branded aftermarket products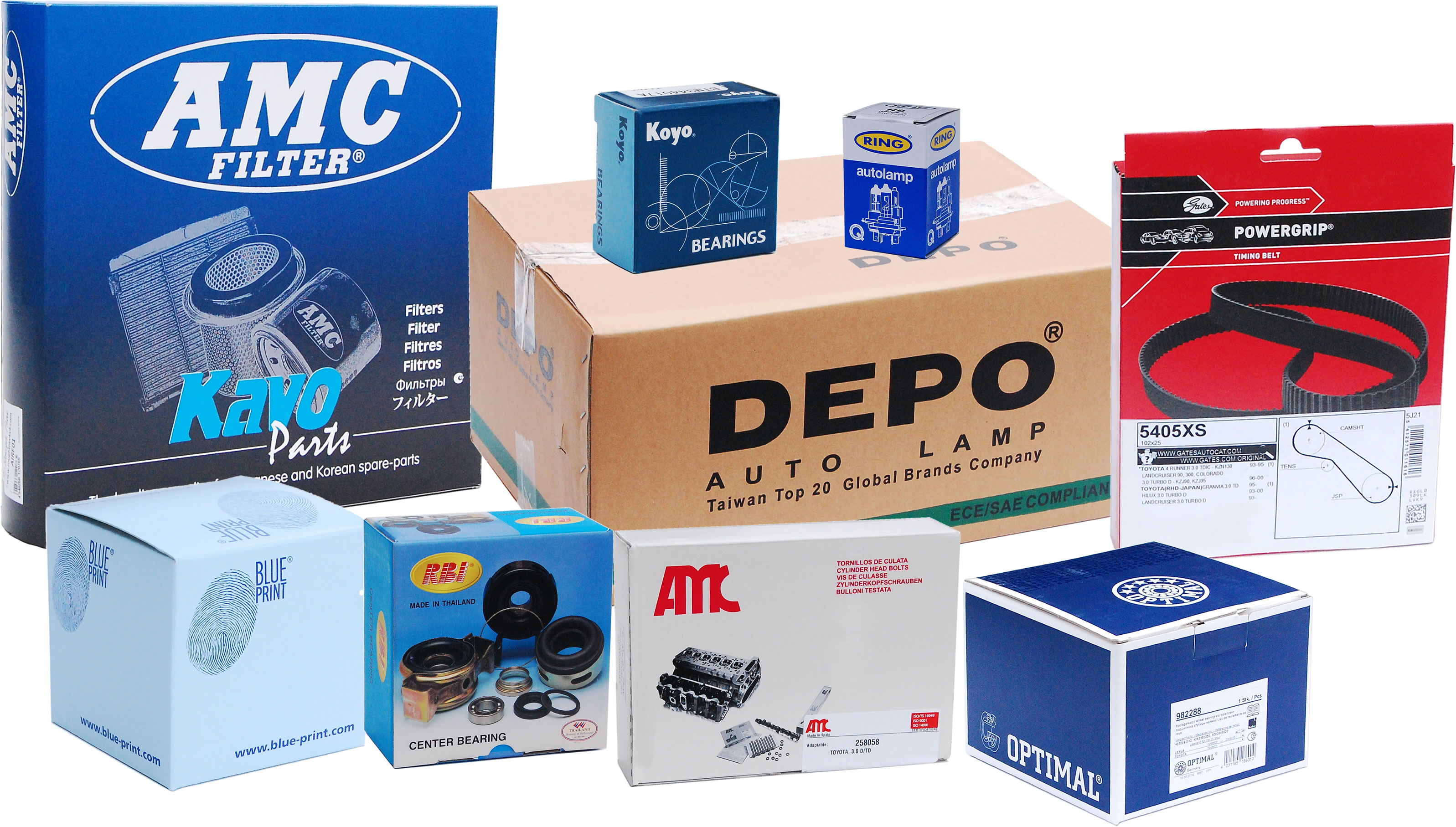 These are companies that have manufactured a product that could be installed as an alternative replacement or performance upgrade to that of the OE or OEM, for example AMC are the manufacturer of cylinder heads used by RoughTrax due to their outstanding quality.
You can have one branded parts manufacturer that may be OE or OEM for one vehicle manufacturer yet will be an Aftermarket manufacturer for another, GMB are a good example of this, although not OEM for the Toyota 4x4's etc. they are OEM for Volkswagen and many other vehicle manufacturers.
Branded OEM & Aftermarket part manufactures will have gone through rigorous testing to show that the product, company and manufacturing processes are compliant to the certification issued, examples of this are TUV certification & ISO9001 as well as other variations of this, this is always a good indication of a supplier or manufactures standards.
Parts distributors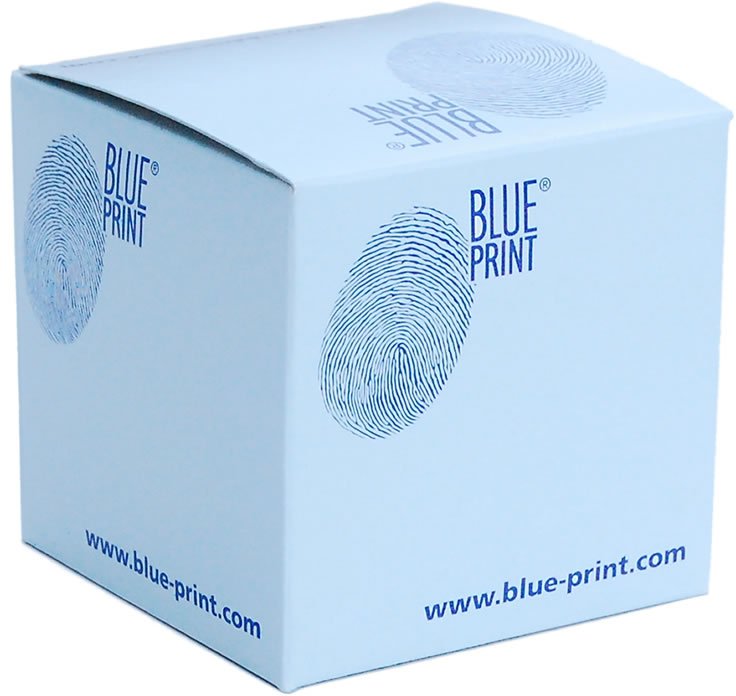 Many companies such as BluePrint, who are a well-known parts distributor sell through various Wholesalers and Retailers, although they are not actually a product manufacturer, they source products only designed and specified to be direct OE replacements, indeed RoughTrax also sell some Blue Print product as we can be assured of the quality.
We feel giving our customers, where possible, the option of an OEM Genuine Toyota part or a quality 'Branded' alternative with the relevant information so you can make your choice as to what parts you want to fit to your Toyota Hilux Pickup, Hilux Surf or Land Cruiser. In fact we've made it our goal to continue working on being as upfront and informative about every product we sell.
We hope this helps you understand a little more about the quality of the manufacture brands, the difference between OE, OEM & aftermarket and the expectations they need to achieve.